We are an important part in our clients' strive to fulfil their business objectives and visions and we believe that our strongest contribution is the combination of business and technology know-how.
Most of us at Cumulus have started our professional careers as IT-system engineers within the financial business. With increased professional experience we have broadened our skills and are nowadays mainly involved in business related assignments within the banking and securities processing industry.
At Cumulus we believe in a company culture where skill and motivation goes hand in hand. We therefore encourage our employees to realise not only their professional, but also their personal visions.
The combined business and technical knowledge makes our consultants perfectly suited for demanding roles within feasibility studies, business analysis and project management with dependency to IT.
Below you can explore our specific competences and experiences to find out who would be best suited to help you succeed with your specific project!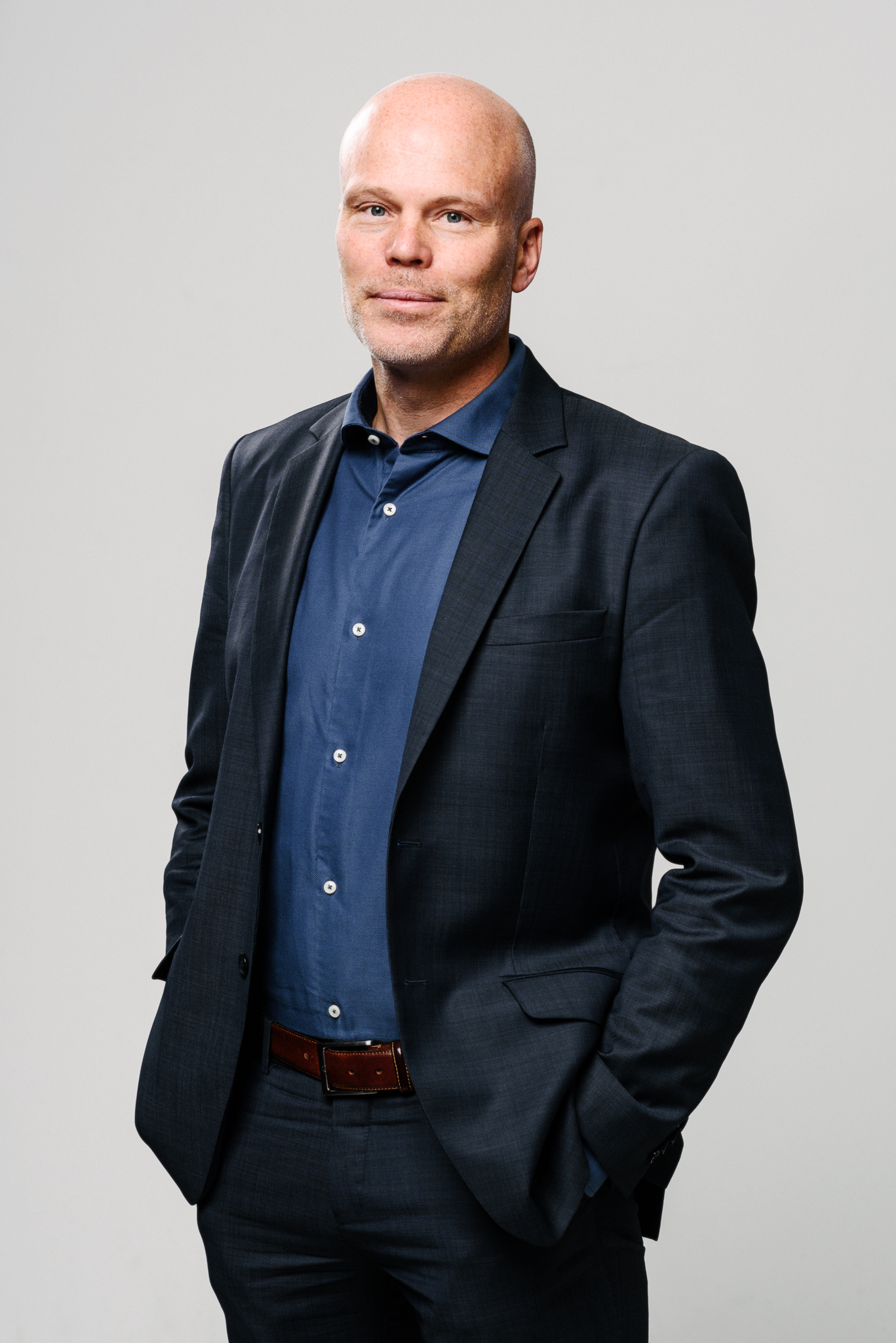 Anders Persson
Anders normally works in a role such as project manager, analyst or requirement manager in complex projects. His long experience from the banking business has given excellent business knowledge regarding systems for clearing, settlement and safekeeping of securities.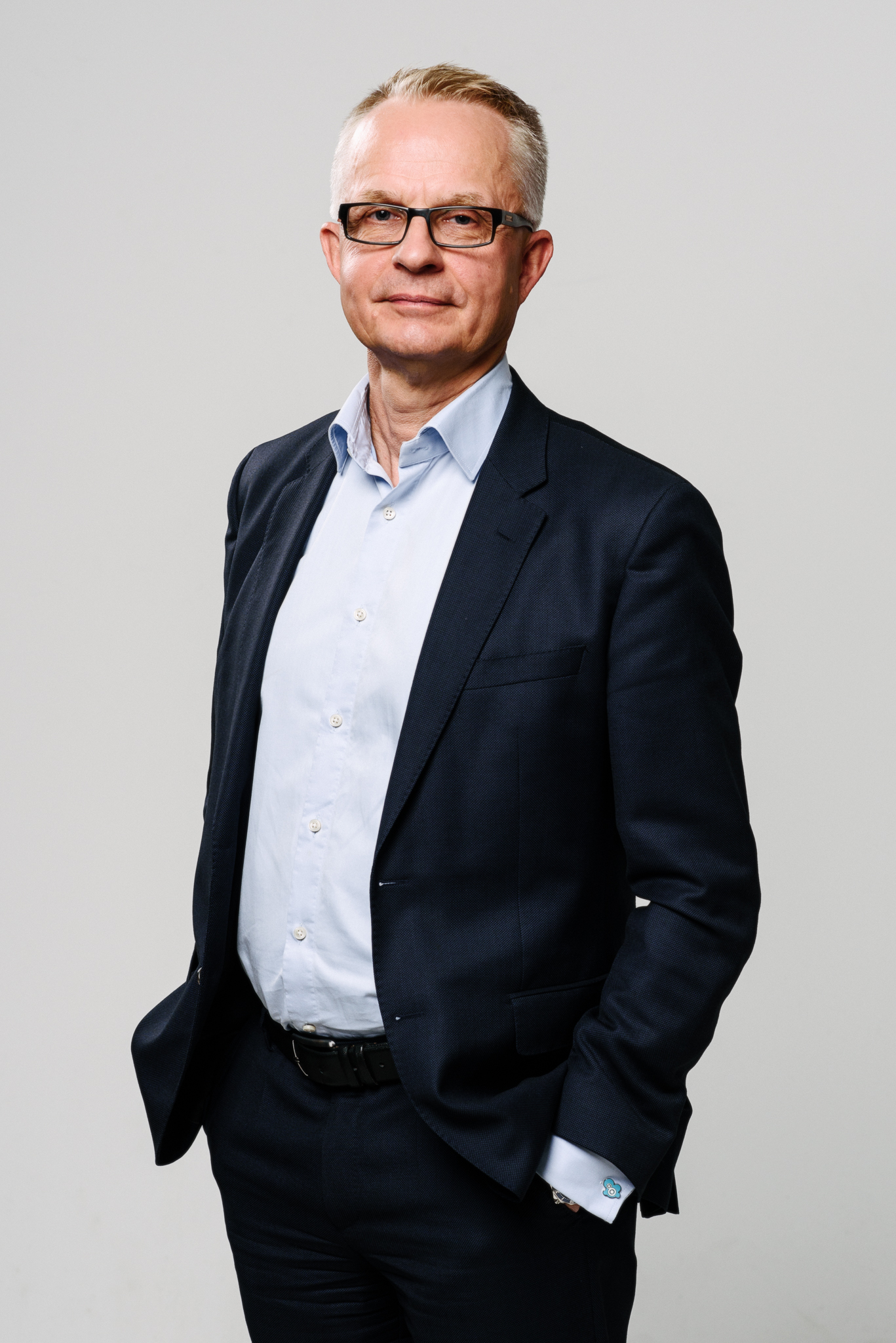 Johan Mickels
Johan is a highly committed project manager with deep experience from financial regulatory and business driven projects and has long international experience.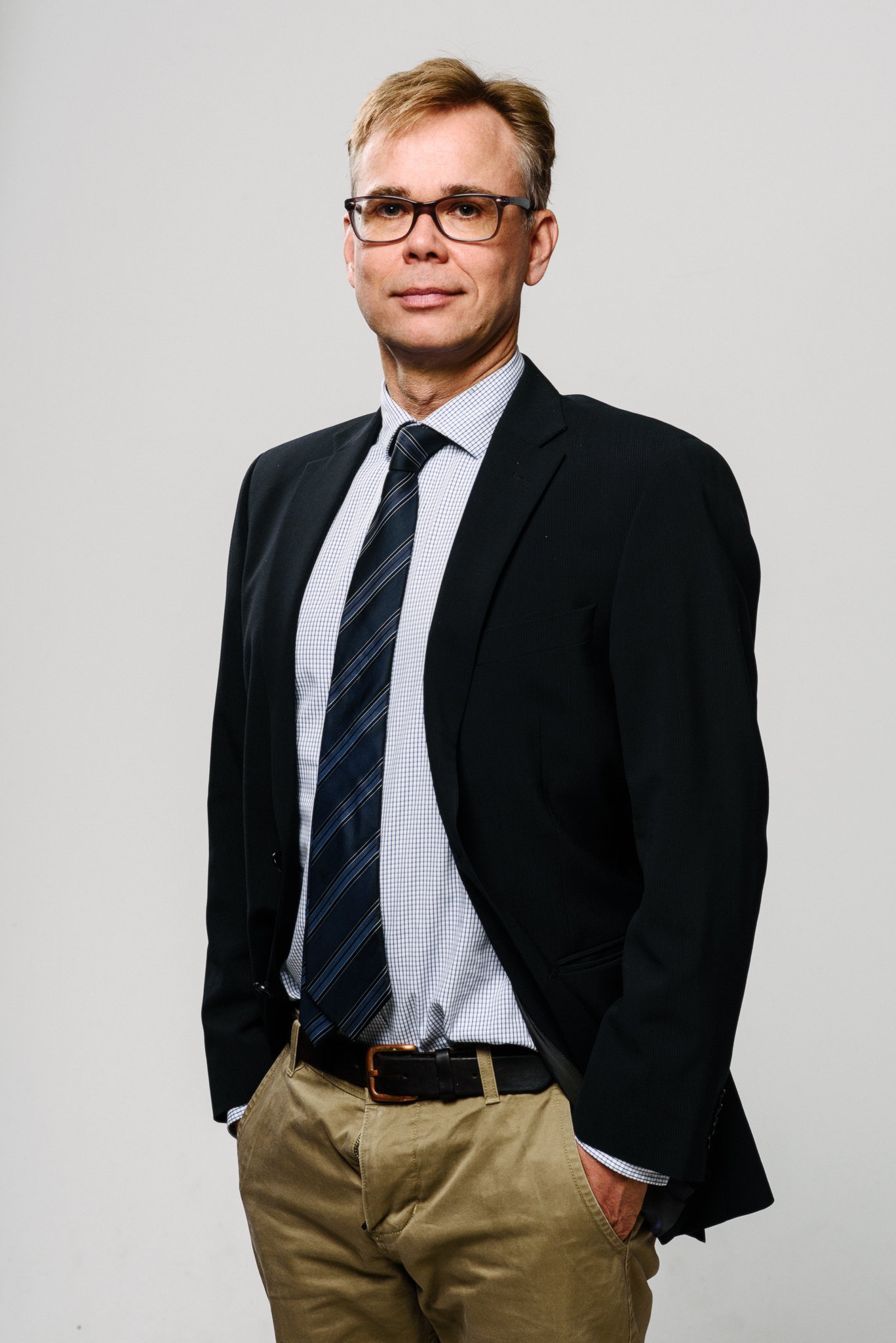 Björn Troselius
Björn has a long experience of roles as team lead, business/system/requirement analyst and system developer in a great number of consultant assignments within the finance industry.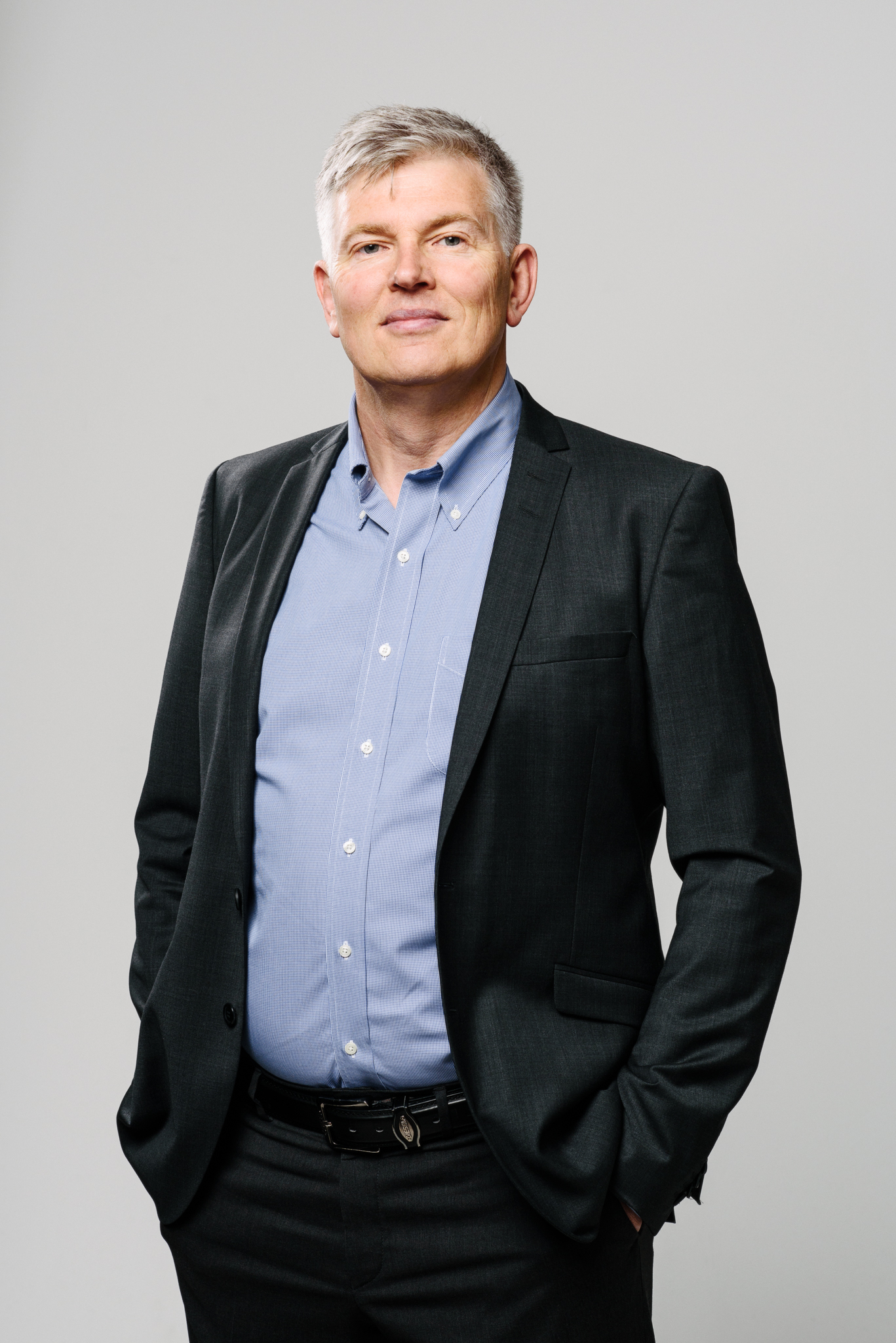 Christer Arrevall
Christer is a senior solution architect, business analyst and BI specialist with deep technical skills and broad experience in terms of industry types.